Understand what an RTD is and how it works.
What Is an RTD?
An RTD is the temperature sensor used in Traeger's AC (non-connected) grills; it is an acronym for Resistance Temperature Detector.
RTDs come in two sizes: 2" and 7", and sit vertically inside the grill. The RTD is located inside the grill barrel, on the left side near the hopper.
| | |
| --- | --- |
| 7" RTD | 2" RTD |
| | |
RTD SKUs
BAC194 - 7" probe
KIT0779 - 7" probe
KIT0225 - 2" probe
KIT0373 - 2" probe


Junior & Tailgater RTD
Because Junior and Tailgater grills are shipped with the HBA inside of the barrel, the RTD actually comes in two pieces that connect when assembling the grill.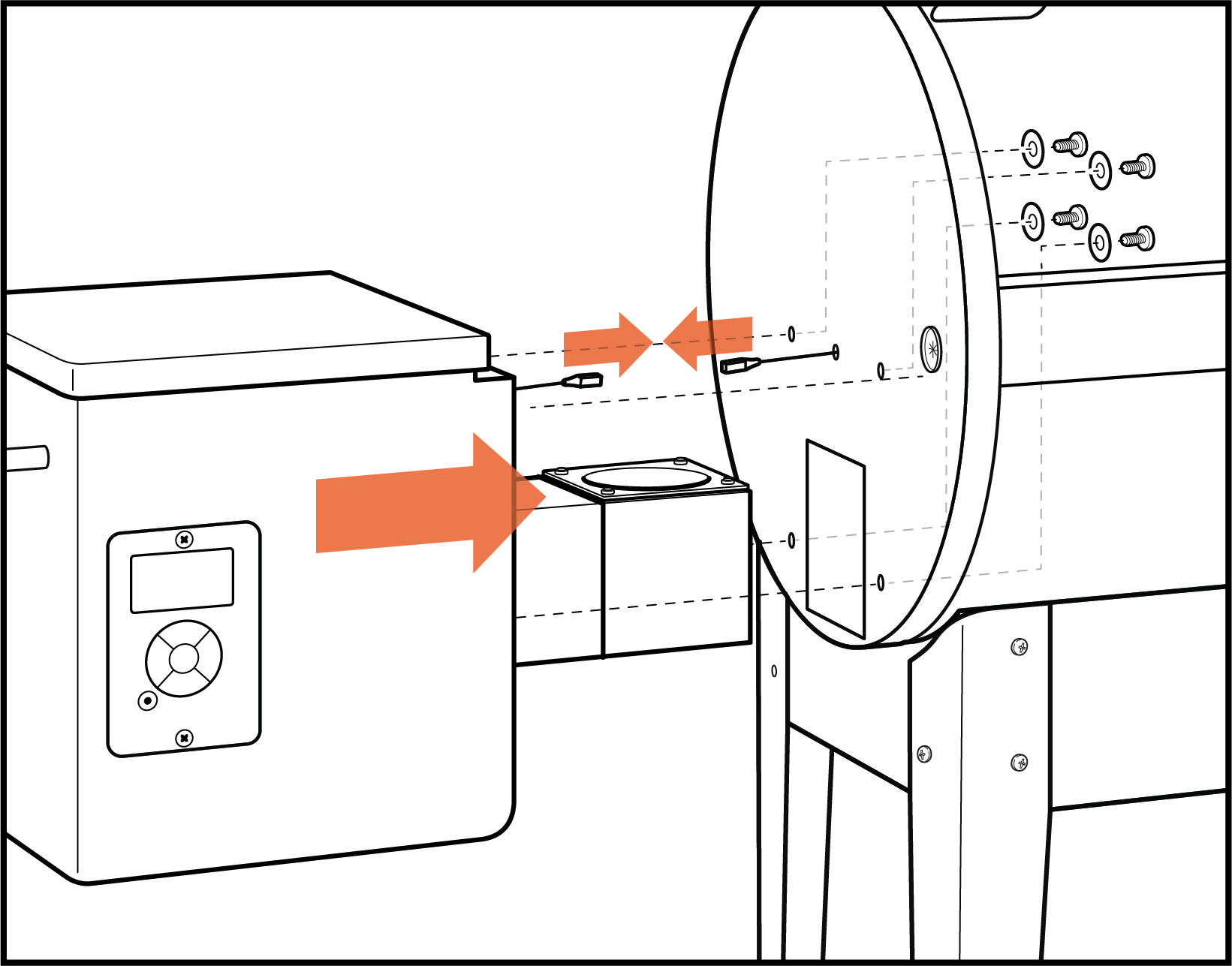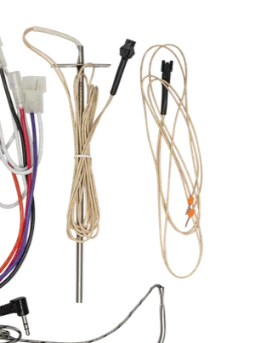 Normal RTD Behavior
When working as designed, the RTD measures the temperature inside the grill.
Cleaning an RTD
RTD's are sensitive parts and should generally be avoided when cleaning. If the RTD has a noticeable build-up of grease, gently clean it using an all natural degreaser.