What does an HEr error mean, what caused it and what do I need to do if my grill has an HEr?
HEr stands for High Error Reading. It is an error message specific to non-WiFIRE grills with 3-digit, Digital Controllers.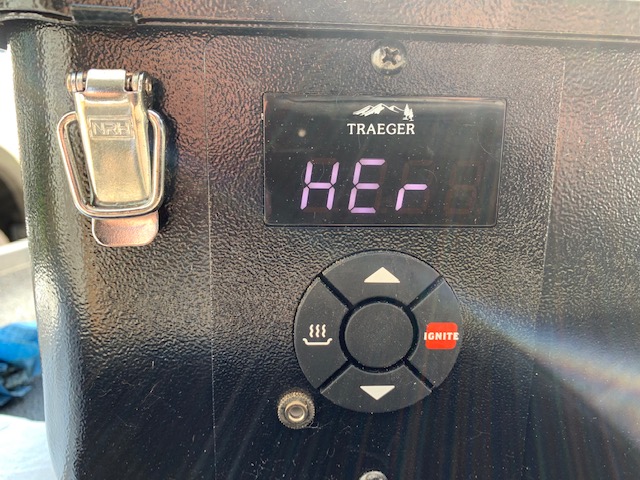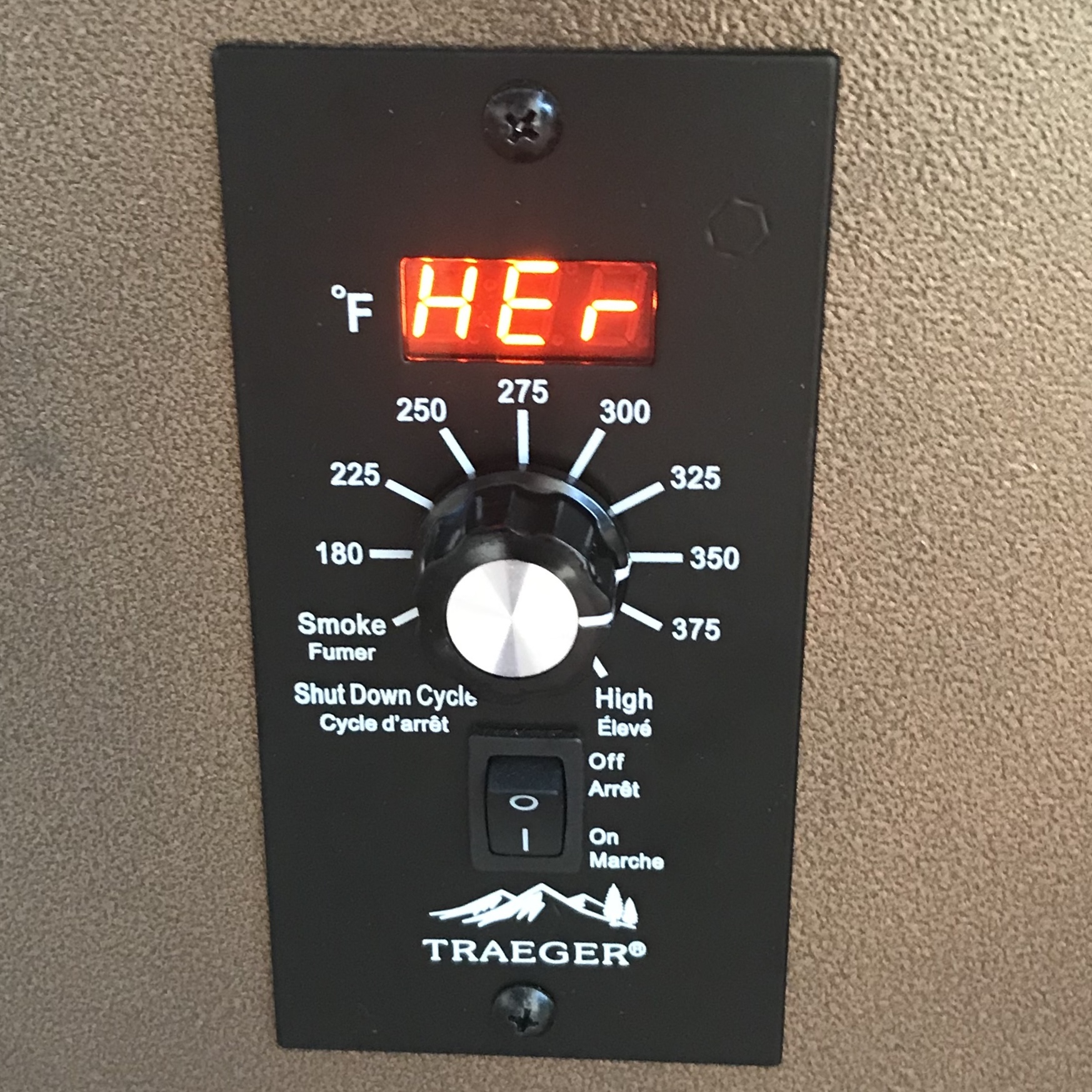 Symptoms
An HEr means that your grill's temperature exceeded 550°F/287°C, usually due to a grill fire/flare up. When your grill reaches over 550°F, the grill will automatically shut off as a safety precaution, and the controller will display "HEr."


Causes
Below are possible causes that could make a grill display an HEr:
What to Do if You Get an HEr Error
In most cases, the HEr error will clear once you restart your grill. Let's walk through a quick, grill health check first to make sure another underlying issue isn't at hand.