Steps to replace a transformer on a Traeger flat top grill.


Applicable SKUs
Transformer: FTK0014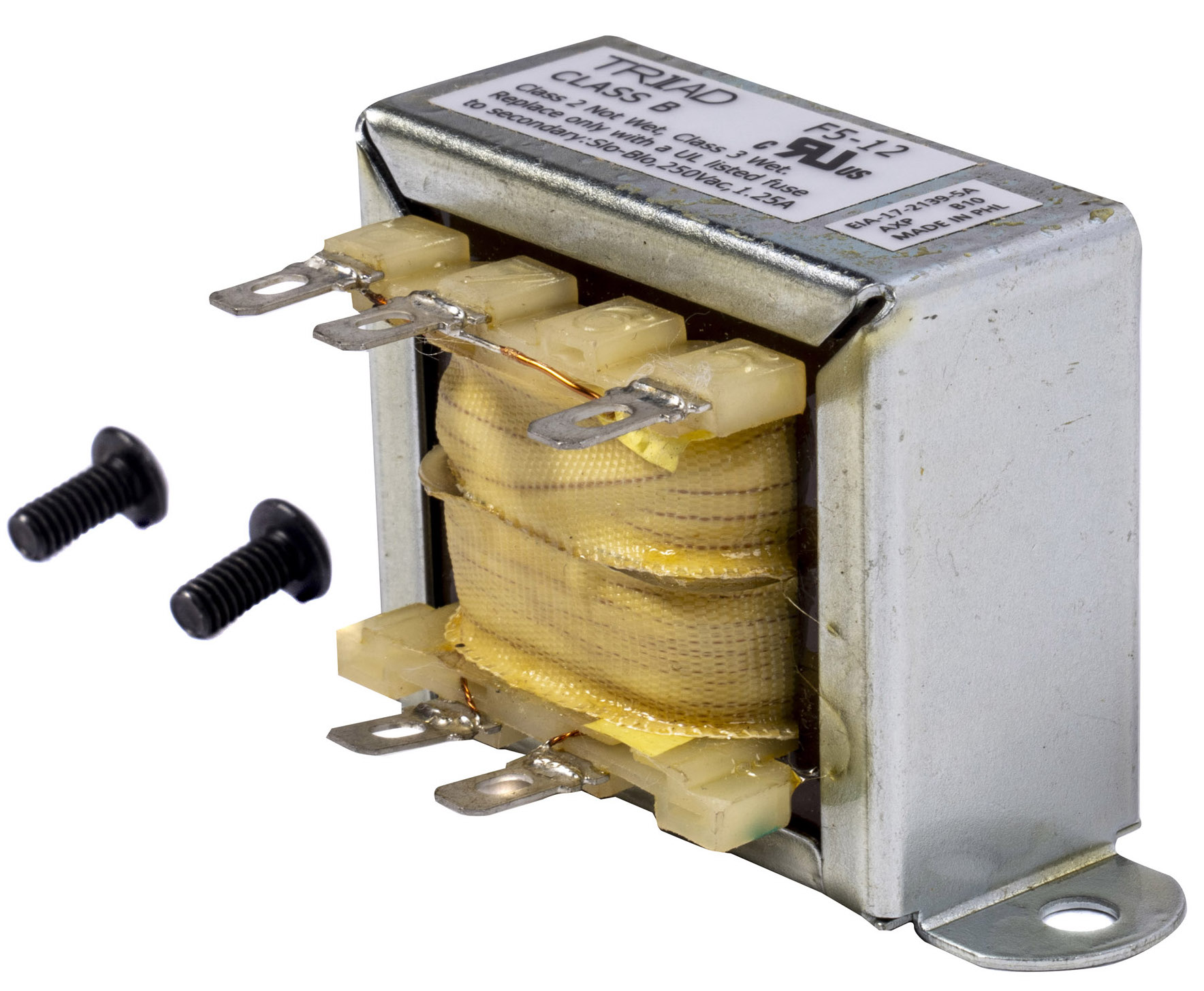 How to Replace a Transformer on a Flat Top Grill
TOOLS NEEDED
Phillips Screwdriver
Replacement Instructions
1. REMOVE POWER PANEL
Unplug the grill from power, close the propane tank and disconnect the regulator.
Find the power panel on the back of the grill, unplug the power cord, and remove the 9V battery, if one is installed.
Remove the 4 screws (2 on the left and 2 on the on right) securing the power panel to the grill.
Pull Panel away from the grill and make note of the placement of the electrical wires.

6 Wires: 2 connected to the power switch, 2 connected to the battery compartment and 2 connected to the power outlet

Disconnect all wires.
2. REMOVE TRANSFORMER
From underneath grill, find the control housing panel and remove the two thumb screws holding it in place. Slide access panel toward the front of the grill to remove panel.

Locate the transformer near the rear of the griddle (adjacent to where the power panel was).
Unscrew the two Phillips-head screws and pull out the transformer.
3. INSTALL NEW TRANSFORMER & REINSTALL POWER PANEL
Align the new transformer into place and secure with the two provided Phillips-head screws.
Reinstall the control housing panel using the two thumb screws.
Reinstall the power panel, reattaching the 6 wires and securing with the 4 Phillips-head screws.