We'll show you how to replace different parts of your Timberline & Ironwood hopper.
Hopper Lid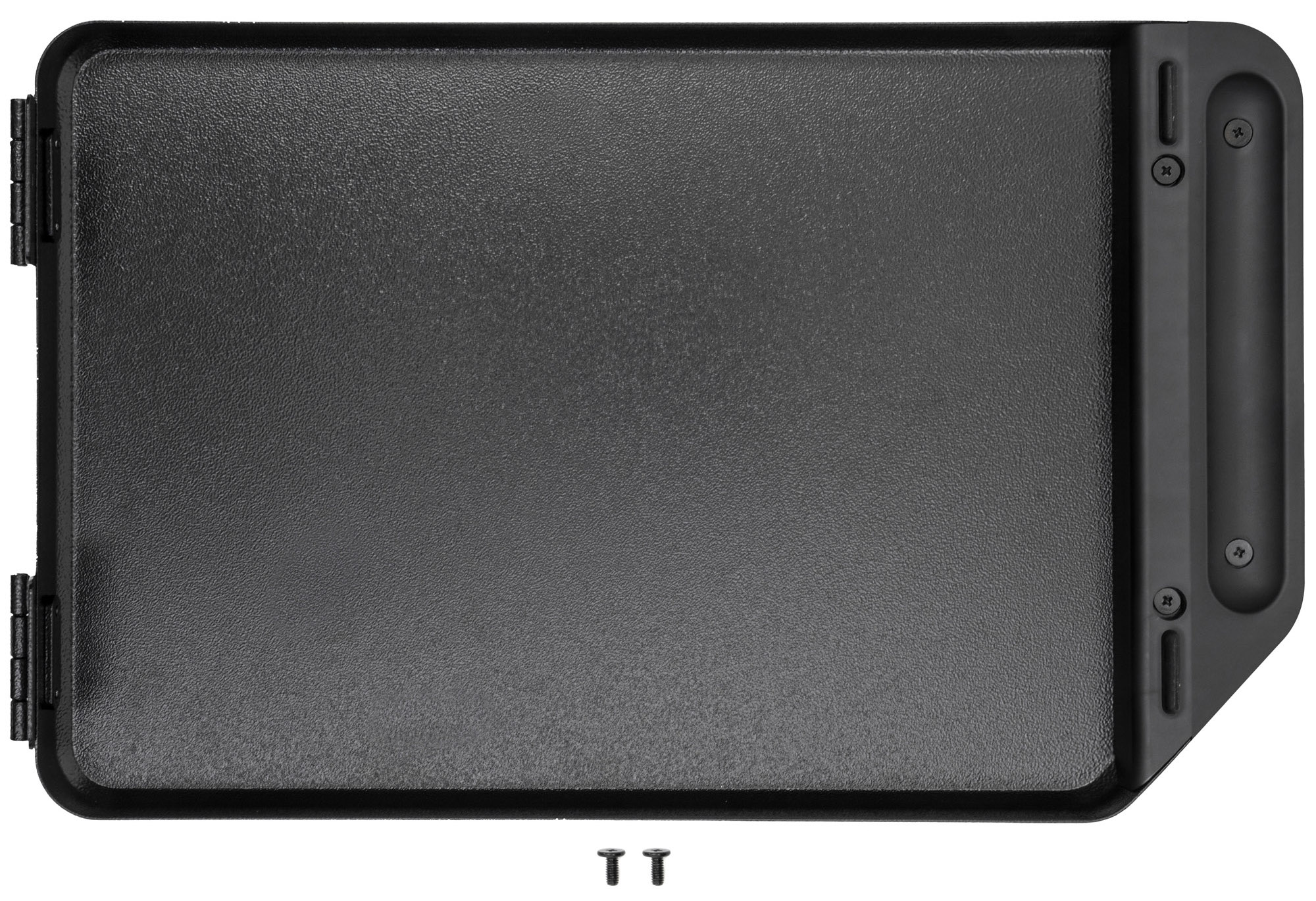 Applicable SKUs: KIT0672
Remove the cutting board.
Remove the one Phillips-head screw from each of the two hinges.
Install the new lid by screwing the hinges of the new lid onto the hopper.


Pellet Grate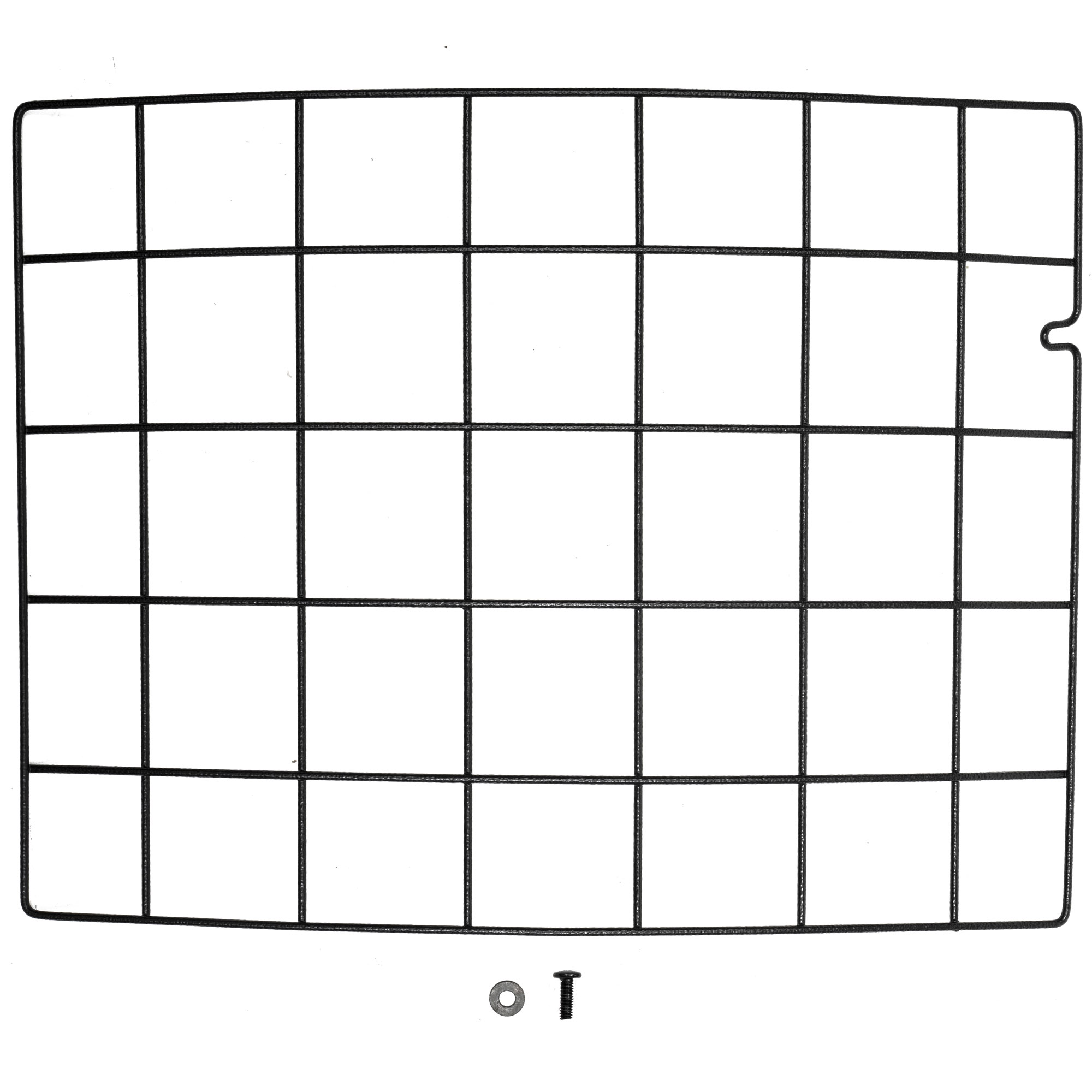 Applicable SKUs: KIT0652
Remove the old pellet grate by removing 1 screw/1 washer with a Phillips screwdriver.
Replace the new grate and attach by using 1 screw/1 washer.