Understand one of the most important parts of your Traeger grill: the hot rod.
Also check out these related articles:
WHAT IS A HOT ROD?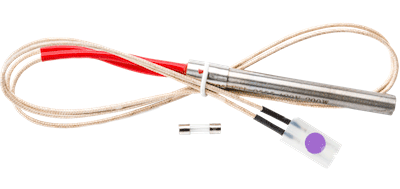 The hot rod is the metal rod that sits inside your grill's firepot. It heat up during ignition to ignite the pellets in the firepot and then typically remains dormant once the fire is established. The hot rod will engage again if the fire goes out.
WHERE IS MY HOT ROD LOCATED?
Your grill's hot rod sits secured in the firepot. On some grills you may not notice it as it should only be exposed about 1/8-1/4" / 4-6 mm.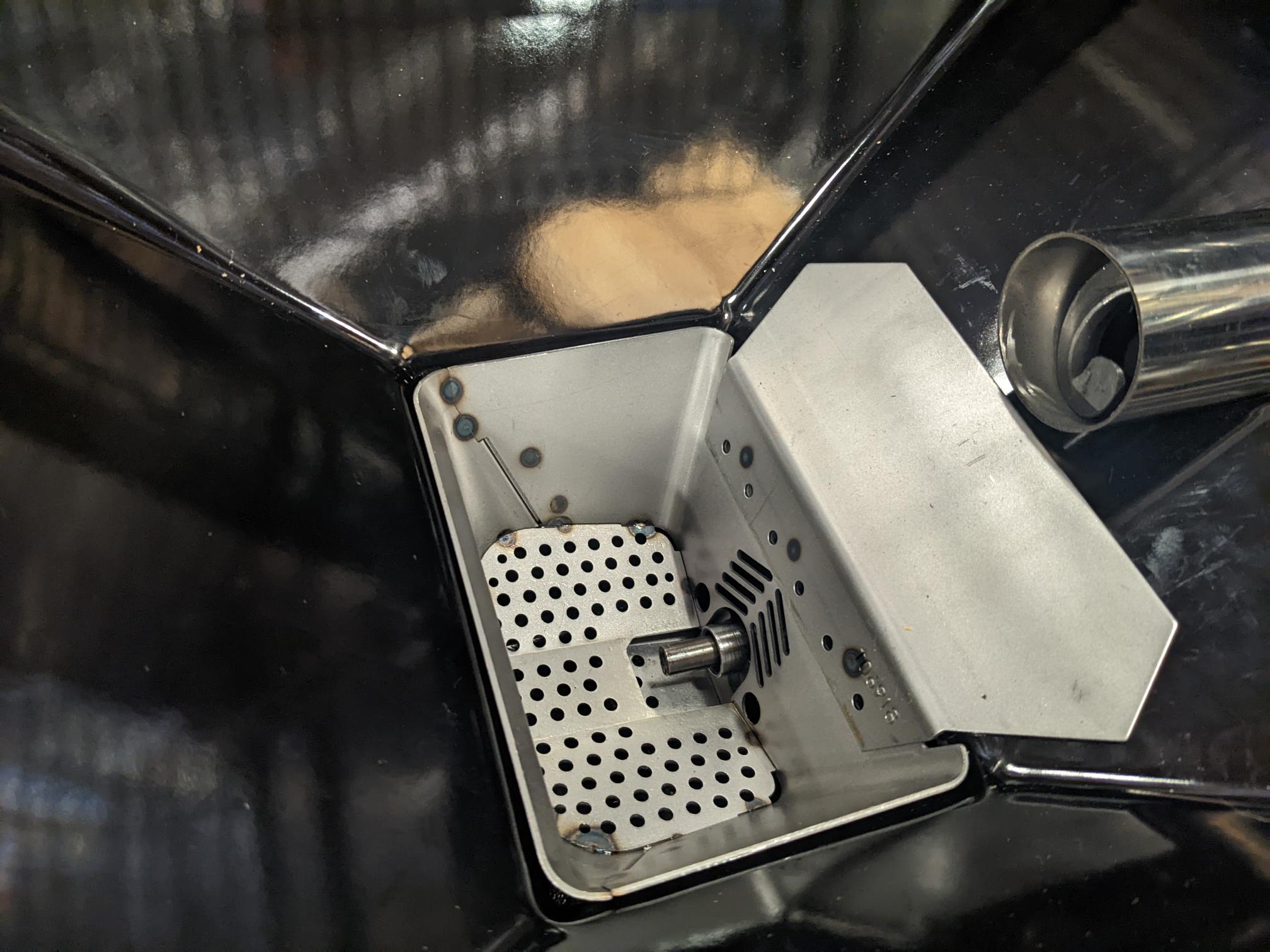 Firepot and Hot Rod on a Timberline Grill
GRILL-PART COMPATIBILITY
Find out which hot rod is right for your grill by checking out the parts lists in our grill support guides or by calling Customer Support.