Below, you will find an overview of a door gasket, its purpose, and how to remove/reinsert one on your Ironwood or Timberline grills.
WHAT IS A DOOR GASKET?
A grill door gasket, also known as a door seal, is a flexible elastic strip attached to your grill door/hood's outer edge. This gasket is designed to form an air-tight seal that serves as a barrier between the hot air circulating inside the grill and the warmer/cooler external environment (depending on the temperature outside).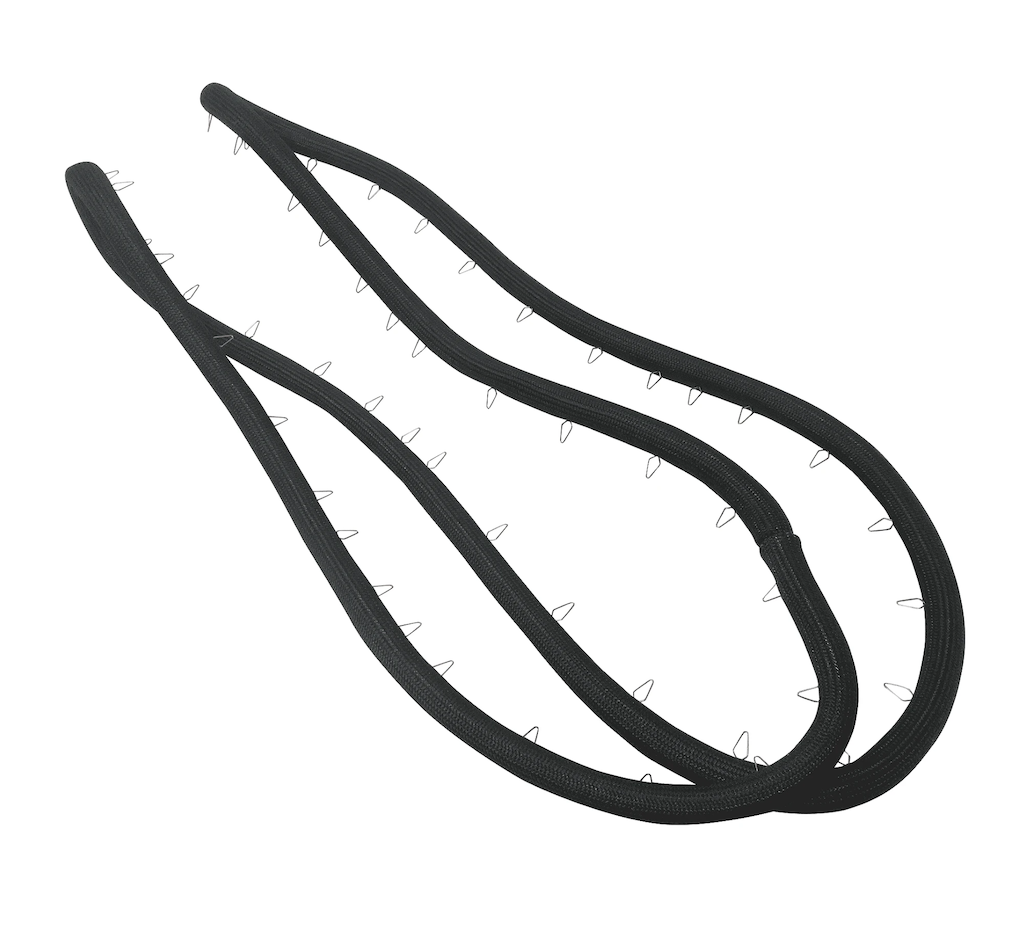 DOOR GASKET REMOVAL & REPLACEMENT STEPS
Begin by making sure your grill is OFF and not hot to the touch.

Open hood/lid/door to your grill.

Depending on which grill you have, the door gasket placement will be as follows:

Ironwood - the door gasket will only run along the bottom of the hood/lid/door (see the first picture below).

Timberline - the door gasket will run along the entire rim of the hood/lid/door (see the second picture below).

To remove, gently pull the door gasket off.

To reinstall, push the door gasket retention clips into the holes for secure placement and make sure they are entirely pushed in all the way around the door, or you will not get a firm seal.