Steps to replace a regulator hose on a Traeger flat top grill.
Applicable SKUs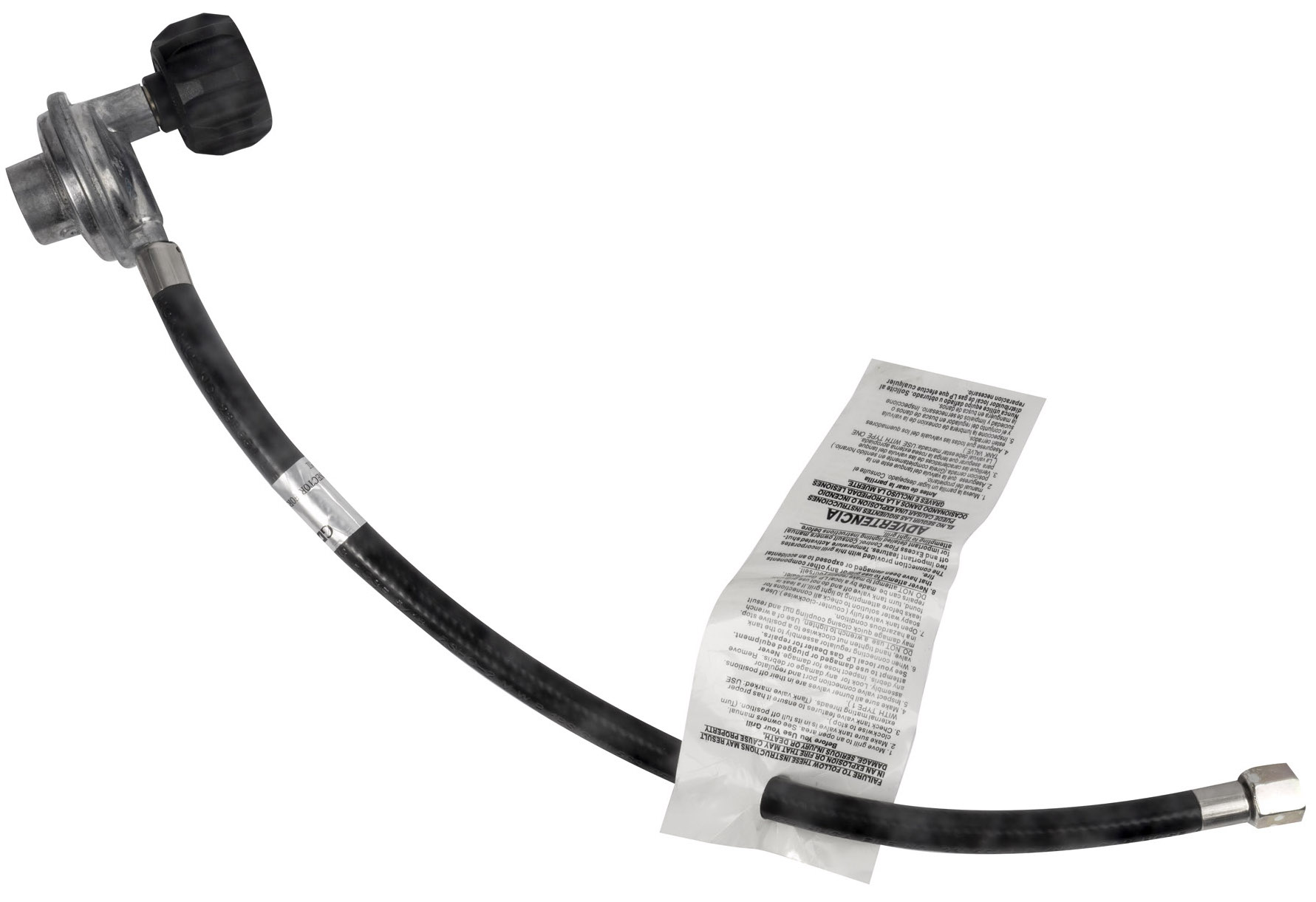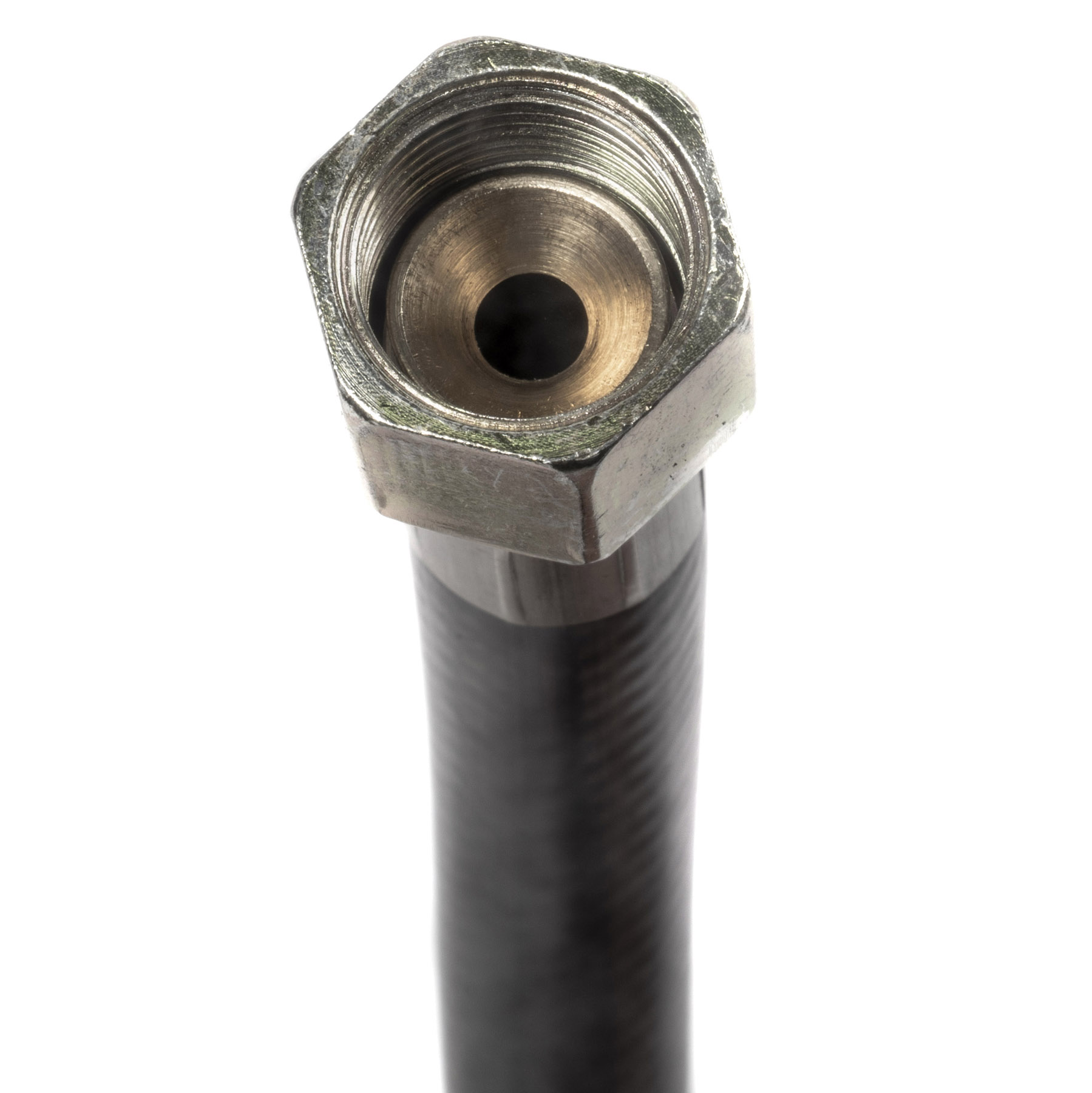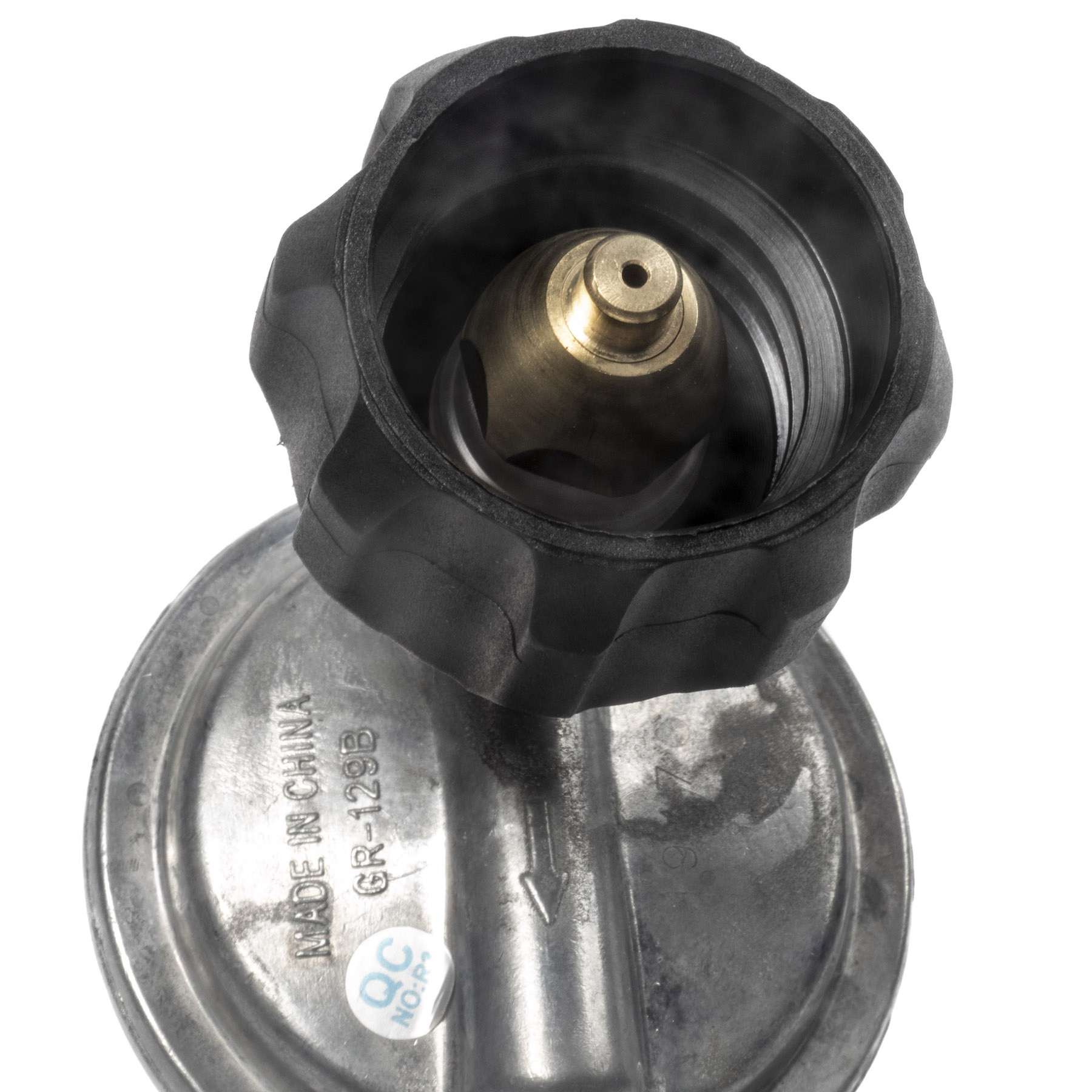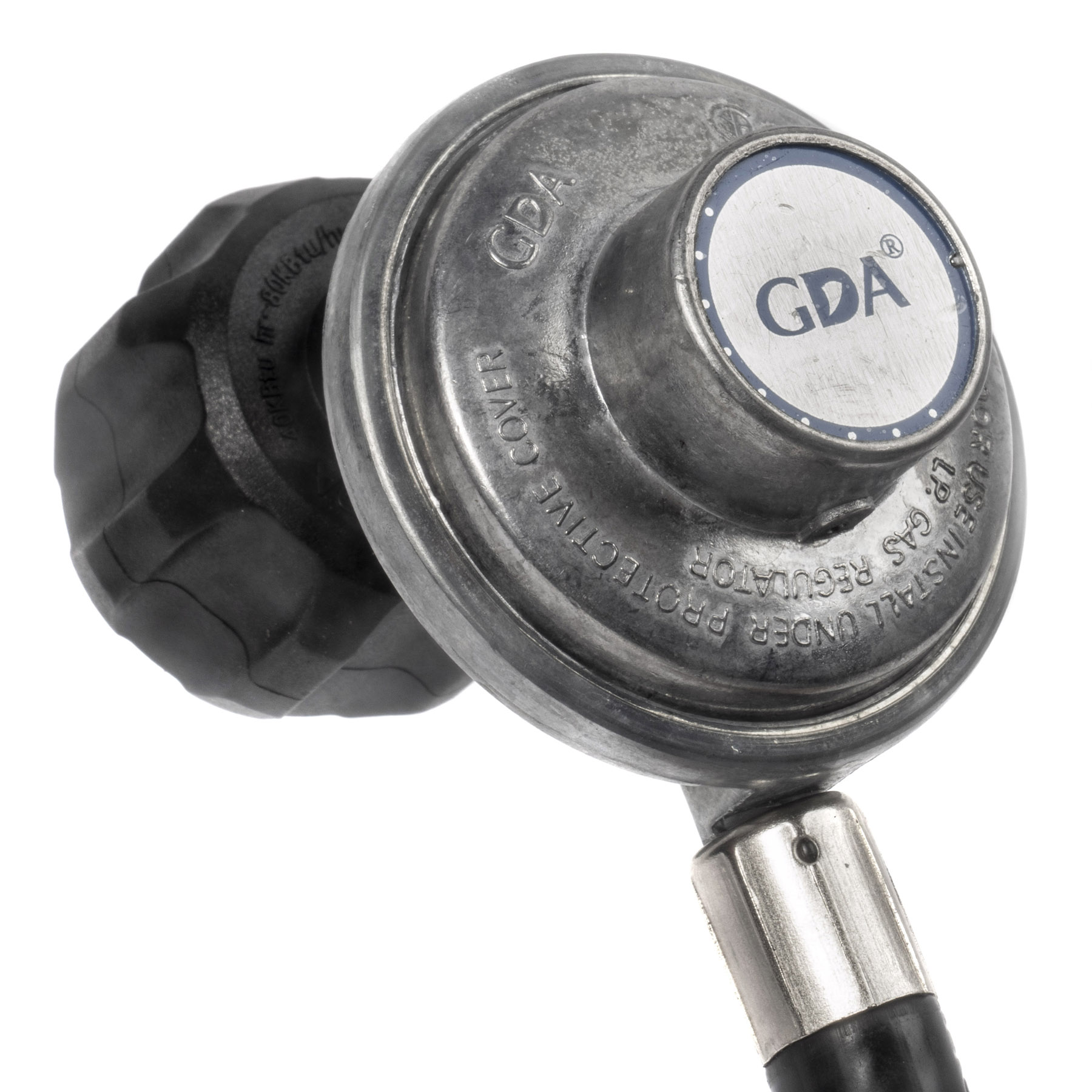 How to Replace a Regulator Hose on a Traeger Flat Top Grill
TOOLS NEEDED
3/4" Wrench
REPLACEMENT STEPS
Be sure all control knobs are in the OFF position. Unplug the grill from power, close the propane tank valve, and disconnect the regulator from the propane tank.
Inspect the propane line (manifold) for damage.your manifold. Do NOT use the grill until the manifold is replaced.

Use 3/4"" wrench to remove the regulator and hose assembly from the rigid gas manifold

Once the old regulator is off, screw the new one on hand tight. Use the same 3/4" wrench tighten it even further.
Attach the regulator hose to the propane tank.
With the regulator connected to the tank and the fuel sensor calibrated, lift the tank onto the propane tank hook beneath the grill. Any of the holes or handles in the tank collar can be used as hanging points. Make sure that the tank is fully seated on the hook and resting against the tank back brace.
IMPORTANT: After replacing the regulator check for leaks before using the griddle next.