Steps to replace a controller and a burner knob on a flat top grill.
Applicable SKUs
| | |
| --- | --- |
| Controller | Burner Knobs |
| FTK0012 | FTK0003 |
Replacing a Flat Top Grill Controller
TOOLS NEEDED: Phillip Screwdriver
Move all control knobs are in the OFF position. Unplug the grill from power, close the propane tank valve, and disconnect the regulator from the propane tank.
Use a Phillips screwdriver to remove the two screws at the bottom of the control panel.

From underneath the grill, open the main control housing by removing the 2 thumb screws that hold it in place.

Disconnect the wire harness from the main control board.
Pull the wire harness out to remove the control panel.
Slide the control panel to the right until is stops and pull the panel away from the wall of the grill body.

This at times can be tricky. It helps to jiggle the control panel and lift upward to get it off the mounting screws.

Carefully lower the control panel and let it hang from the wire.
Feed the new wire control panel wire harness through the slot the old one came out of.
Position the new control panel onto the mounting screws and slide left until it is secure in place with the two screws you removed in step 2.
Connect the new wire harness and reattach the control housing with the 2 thumb screws you removed in step 3.
Install burner knobs.


Replacing a Flat Top Grill Burner Knob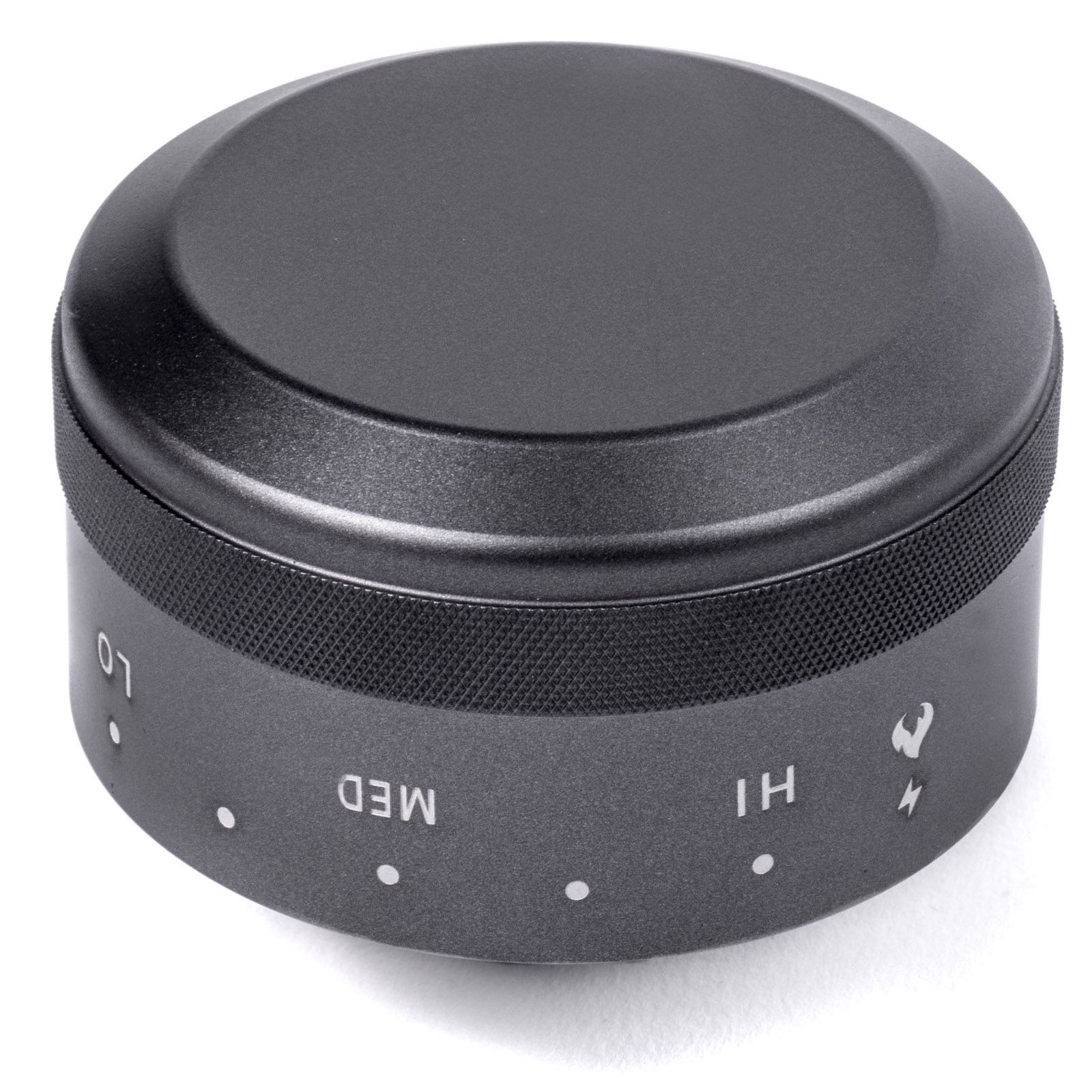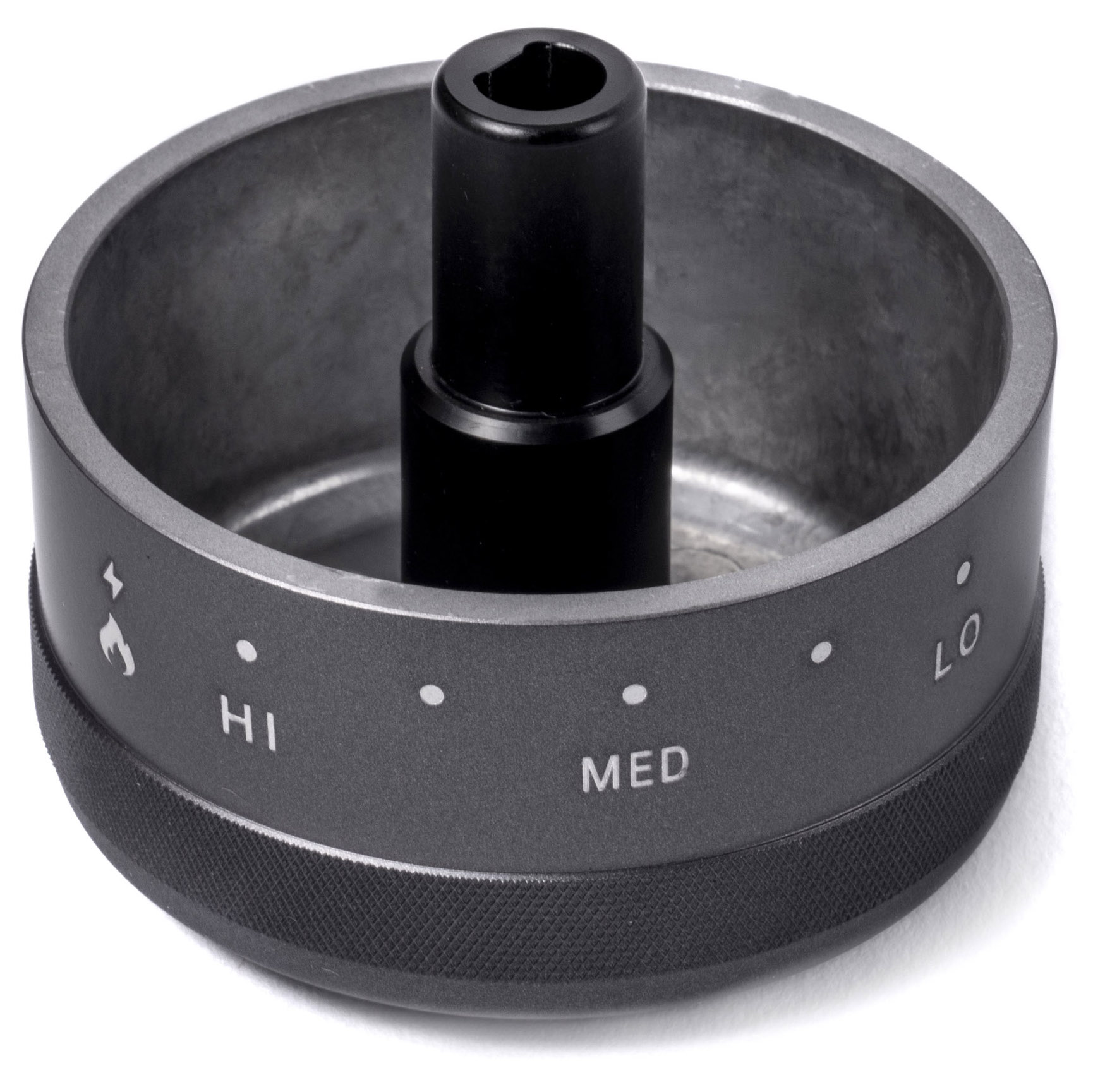 Pull off the old knob.
Press new knob into groove.