Let's walk through how to replace your induction fan on a Traeger pellet grill without WiFi connectivity.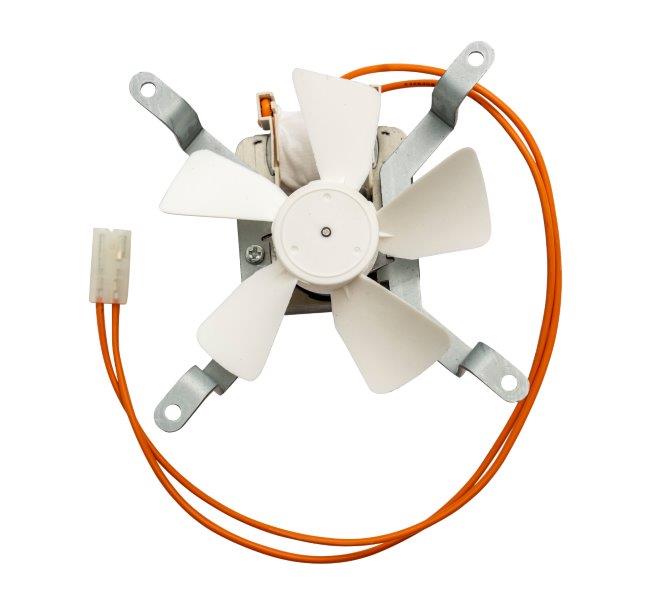 Related Articles & Links
Applicable SKUs
The replacement instructions in this article apply to the following SKUs:
How to Replace a Draft Induction Fan on an AC Grill
Tools Needed:
1/4" wrench or nut driver
Turn off and unplug your grill.
If your hopper has a bottom service panel, remove it by unscrewing the screws securing it in place.
Locate your draft induction fan. If having difficulty, find the orange wires and follow them to the fan.
Unplug the white Molex connector at the end of the fan's orange wire harness that connects the fan to the controller's orange and white wire harness.
Remove the four screws holding the fan in place and pull the fan/fan motor out of the grill.
Position the new fan in place and use the four screws you just removed to tighten it in.
Connect the fan's Molex connector to the controller.
Replace the hopper service panel, if applicable.
Traeger on.